ABOUT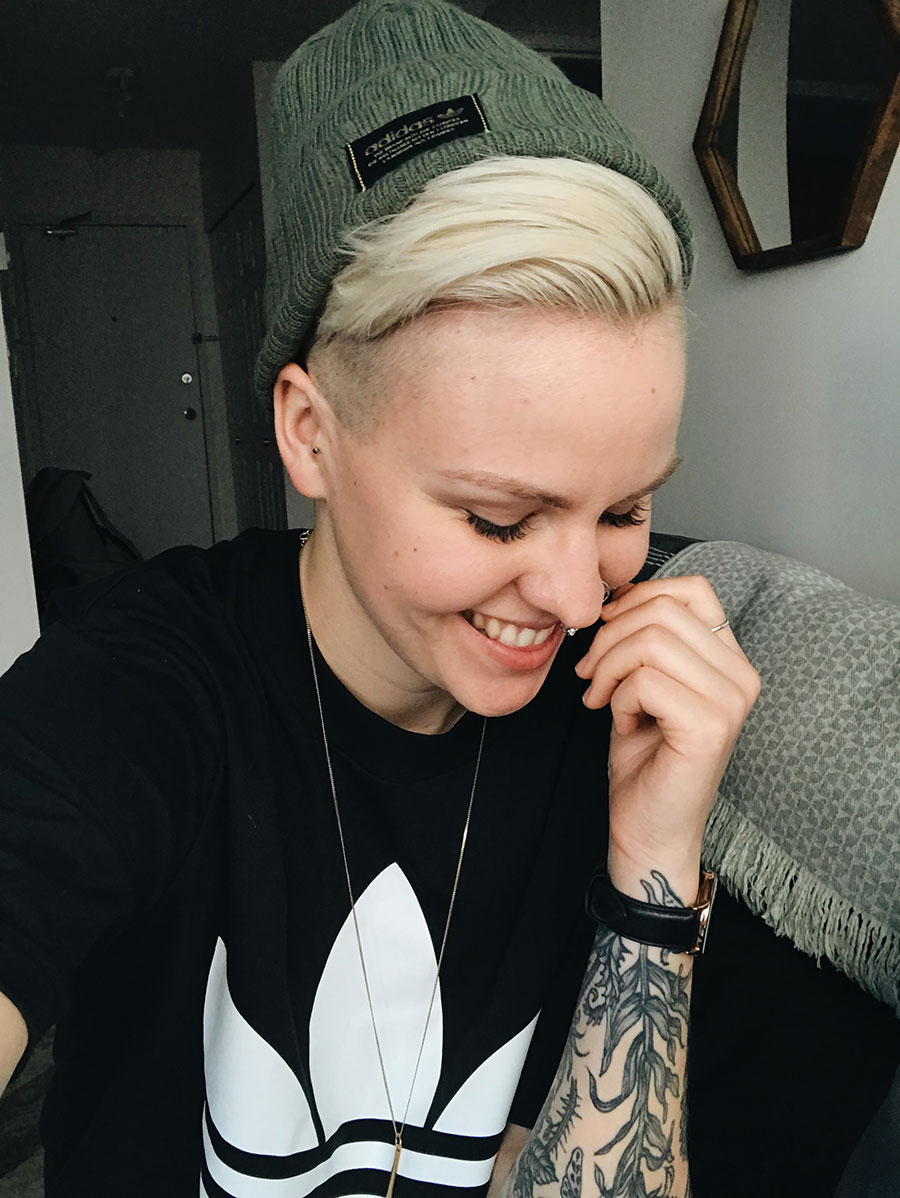 Kezia is a Vancouver  based photographer with a fine art background.  Her experience as an artist working in traditional mediums such as pencil and watercolour has given her a greater understanding of light, shadows, and colour. She now brings this depth of knowledge along with her attention to detail to her imagery.
Kezia's background in playing sports and her passion for movement immediately directed her focus to athletic photography. She has been freelancing full time for 6 years now since completing a 2 year photography program at Langara College in Vancouver.
Her eye for detail and love for creating unique images have won her multiple awards in both photography and illustration.